GOM
Packaging Special Edition
Packaging Design / Photography / Final Art for
GOM
.
Illustration by
kinmx
.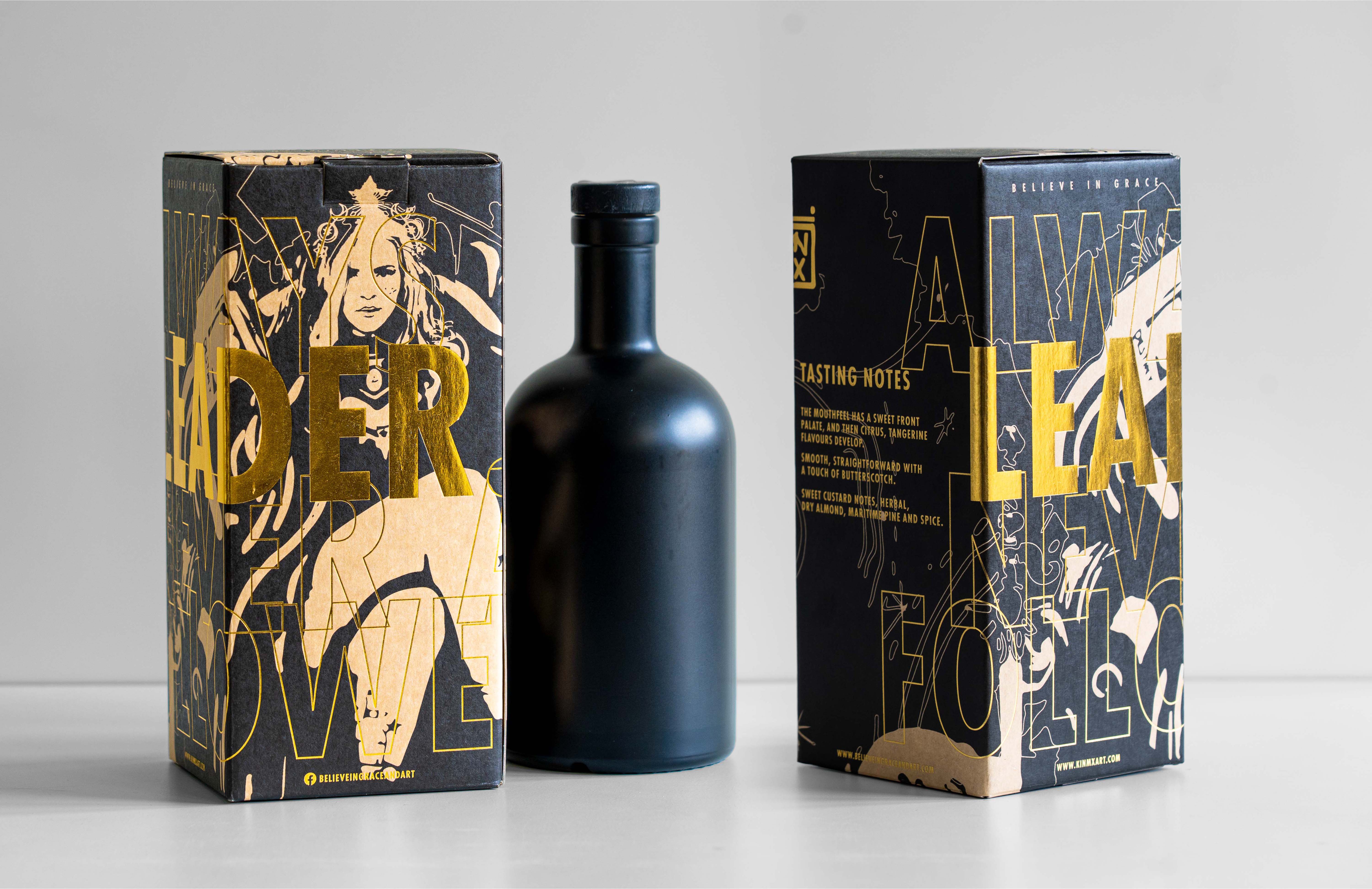 GOM
Packaging Special Edition
Packaging Design / Photography / Final Art for
GOM
.
Illustration by
kinmx
.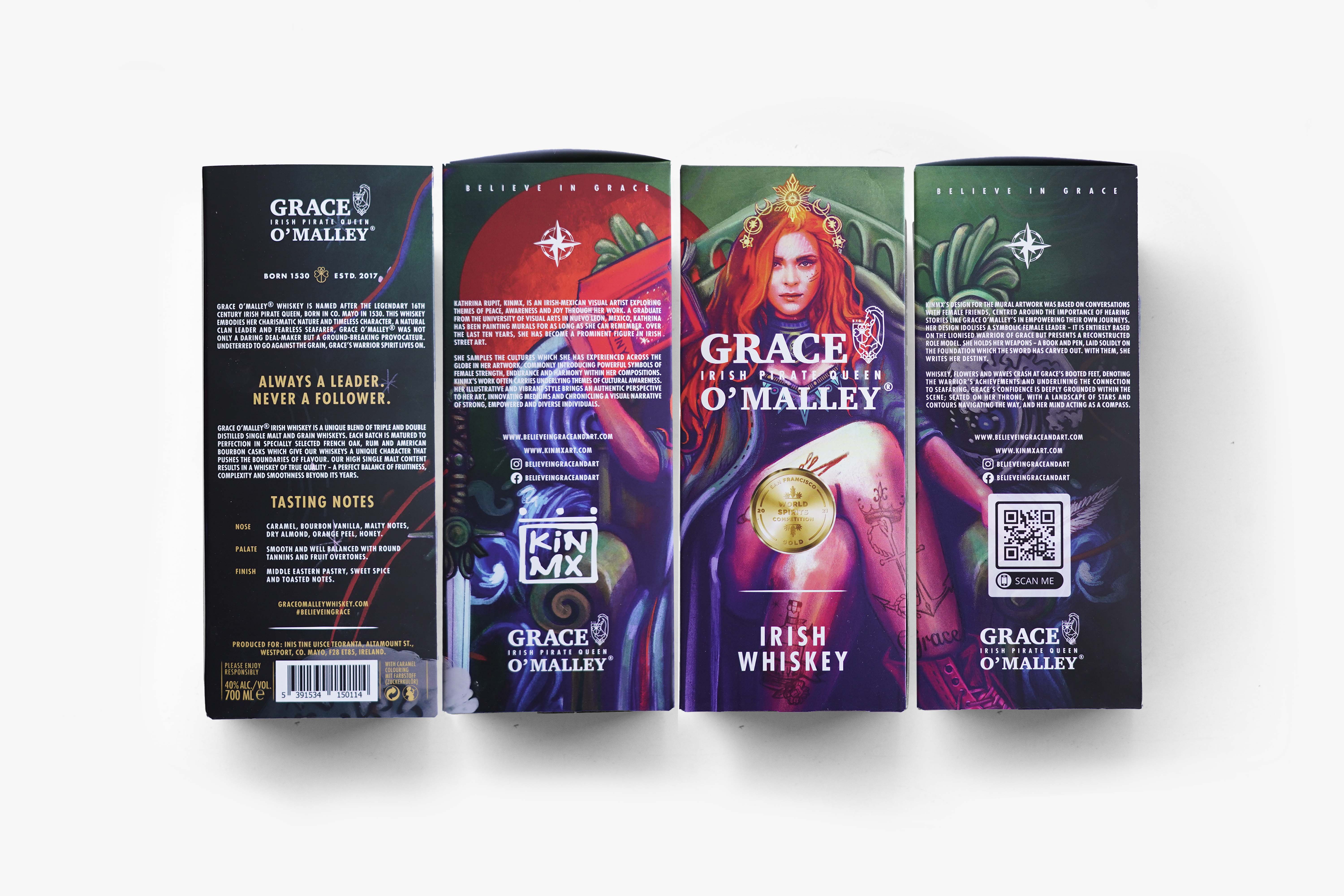 Brrrum
Naming & Visual Identity Project.
Brrrum presents itself as the car-sharing that sounds, that stretches, that changes, that lives the city, that adapts and that is sustainable.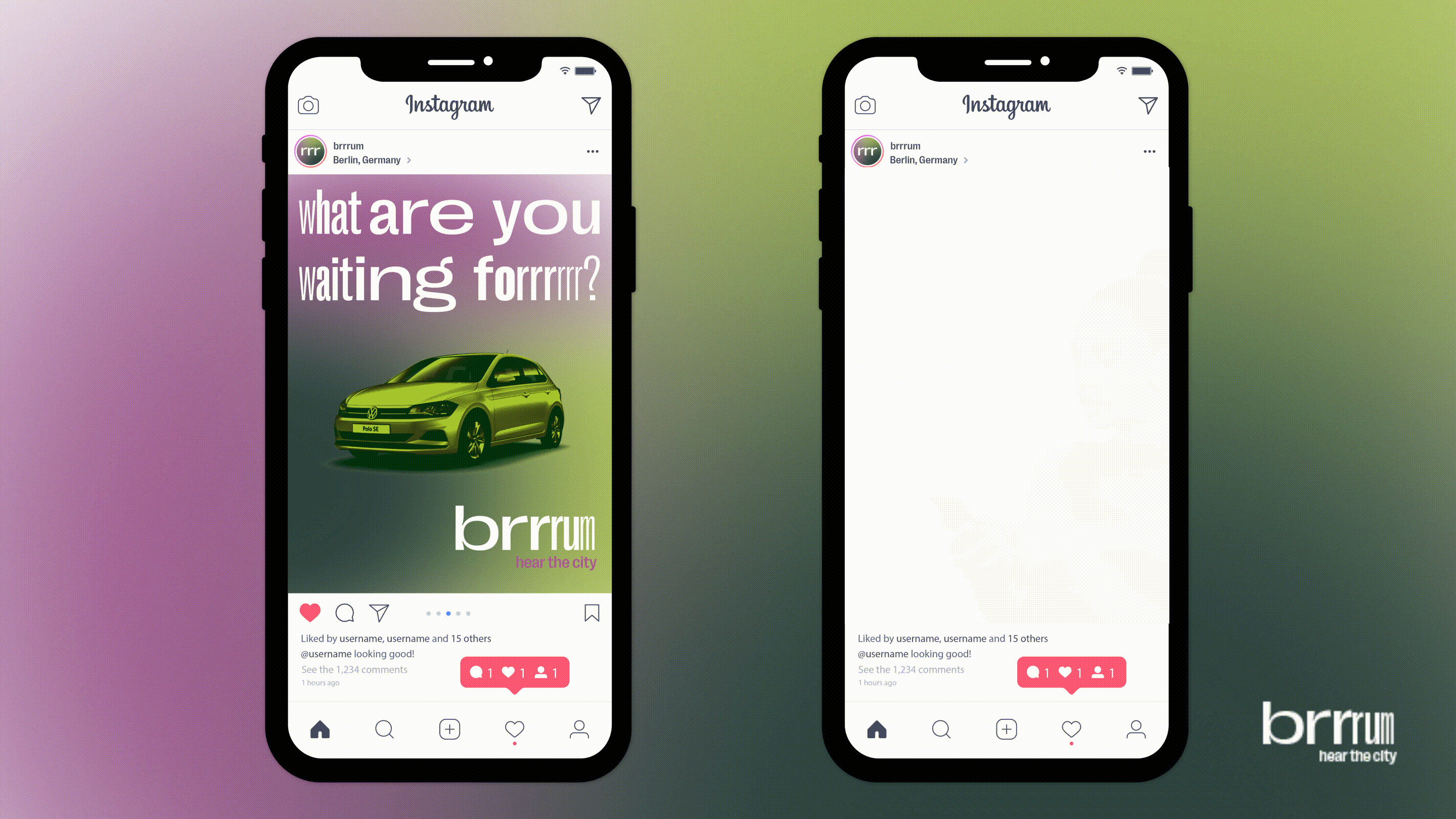 Rukatype
Typography and Identity Project.
Rukatype is a typography that highlights the culture and symbolism of the Mapuche people This typography generates some mosaics and patterns that offer a journey to the home of this indigenous community.
Check the website:
rukatype.com
MADM

Identity Project.
Identity project for Museo de Artes Decorativas de Madrid. Rebranding. Collab with:
ele.kidd
Catalalata
Packaging
Packaging project for the competition of Banco Sabadel promoted from Anfaco-Cecopesca, based on the redesign of their packaging. Collab with:
Cris Véguez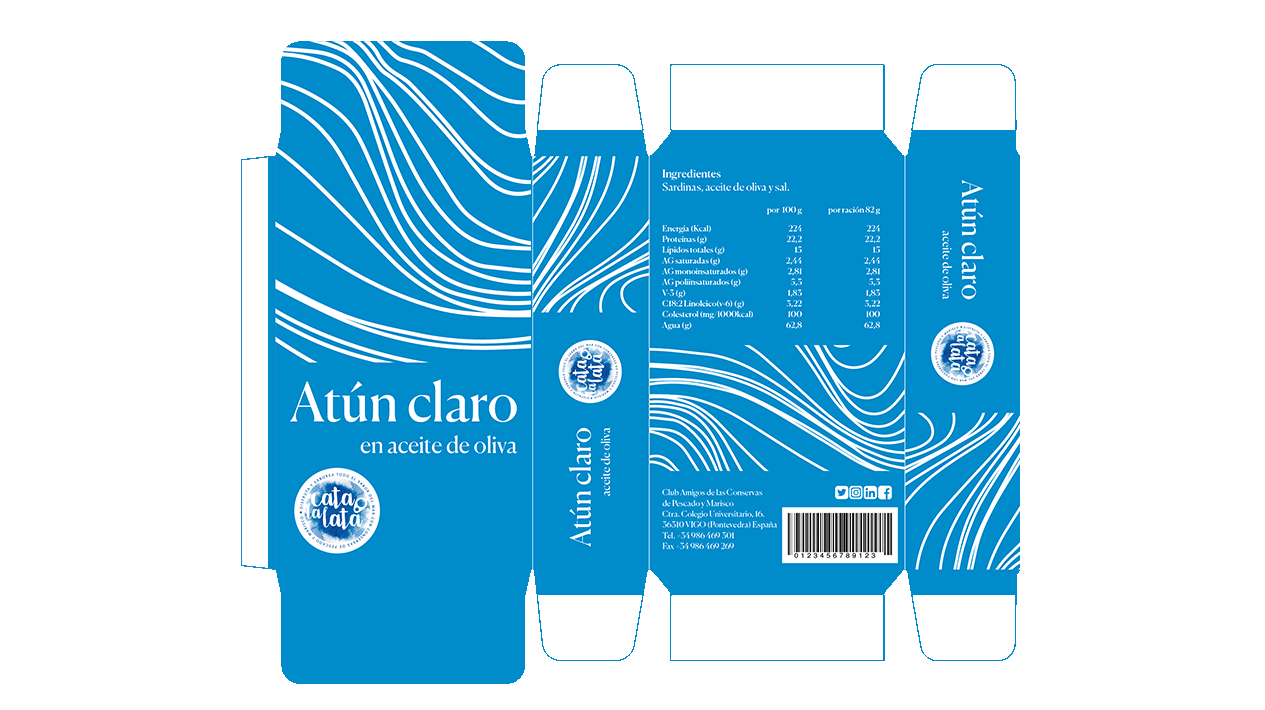 Gibo
UI/UX Design

Gibo is an assistant for your creative projects, file management and with a unique portfolio system.Collab with: ele.kidd